Preventing and Ending Homelessness
Preventing and ending homelessness is a far-reaching effort that must include all sectors to succeed. For this reason, much of the state's work is conducted through the multi-agency Minnesota Interagency Council on Homelessness, of which Minnesota Housing is a member.
Minnesota Housing focuses on the creation and preservation of permanent supportive housing and the systems needed to help people facing homelessness access housing they can afford.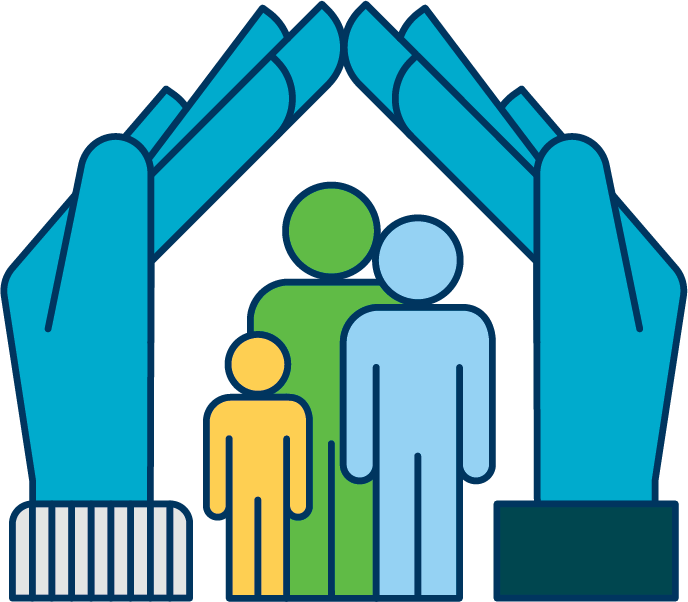 Minnesota Interagency Council on Homelessness
Feature: "Sleeping through the Night"
In this chapter of "Where We Live," Agency and community leaders talk about the egregiousness of homelessness and what can be done to reduce the number of people sleeping outside.
The chapter features the story of Minneapolis resident Essence and her three children as they move into an apartment after months of struggling with homelessness.